Attic is a fashion forward streetwear clothing retail store promoting culture and individuality through monumental pricing. Locally owned and operated, Attic has created a devout following in their coveted selection of street wear goods both for women and men.
The Challenge
Attic clothing brand is growing as a revolutionary force in streetwear fashion across the United States. In order to cultivate a competitive edge in the fashion retail industry, Attic chose to think outside of the box with a winning marketing strategy for Black Friday.
"We have seen the mobile experience heavily influence purchasing by informing and enabling in-store transactions. During the holidays when consumers are pressed for time, there will be a heavy reliance places on mobile devices for delivering information, promotions, and sales. With Trumpia, it's been very successful in getting people excited about our upcoming promotions like a coveted insider/VIP list for the Attic." Jimmy, Owner/Manager of Attic
Our Solution
With the emphasis on social media and mobile marketing, Attic minimized their advertising costs by cutting out all paid print, radio, and internet advertisements. Fill out the form to view the full case study!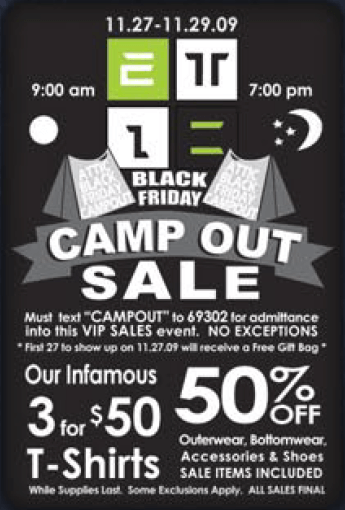 *Please note that this campaign is no longer active. Also, proper disclosure is required when advertising your mobile keyword. It is recommended that you consult with your legal counsel to ensure you are compliant with current regulations.