What is SMS Marketing?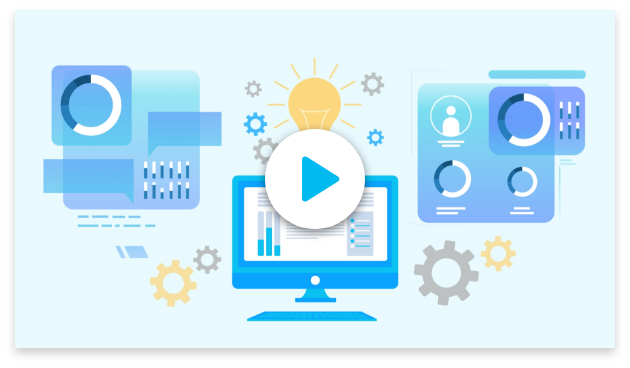 SMS Marketing (also known as text marketing) is a tool used by businesses to send promotional or informational text messages to current and potential customers. This is perfect for sending customers product updates, special offers, or event invitations. SMS marketing is also perfect for getting a feel of what your customers are looking for, so you can run fun polls and incentivize them to fill out surveys by offering a coupon. All in all, SMS marketing is simply the most effective way to build an audience and generate more awareness, revenue, or customer satisfaction.
But when you put SMS Marketing into the context of your overall strategy and long term objective, you are likely trying to accomplish more than just a simple single interaction. Rather, you want to nurture the relationship over time to get your audience to like you, learn more, think favorably about your brand, make a purchase, and then tell the rest of the world something positive about your organization. So if your SMS Marketing simply sends out a one-time coupon or an event invite and stops there, then you've lost an opportunity to build a relationship that will bring more value over time.

To achieve this lifecycle engagement, you need sophisticated software that can handle these tasks for you. More details are explained in a later section below.