Text Messaging For Churches
Text Message Software for Churches
Texting for Churches
In a church context, newcomers are already feeling nervous for a large variety of reasons. Whether it is their first time checking out a church, or because they've had negative experiences in the past, coming off too strong may overwhelm them and scare them away. That's why more and more churches are turning to texting to communicate with their members and build their community.
Texting Use Cases for Churches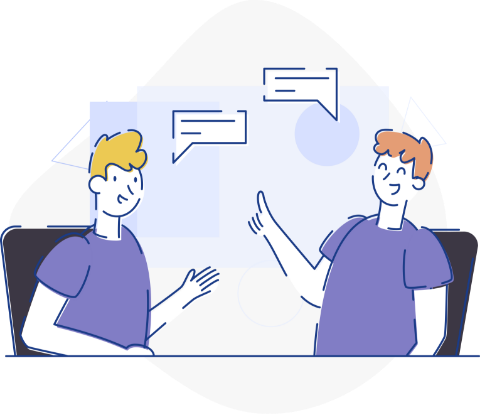 Engage Your Congregation with Texting
Texting for churches lets you send messages to your entire congregation! Just collect their phone numbers using mobile keywords, then send engaging messages like prayer requests, community updates, ministry information, and event updates. Even better, landline texting lets you have two-way conversations with congregants using the phone number you already own.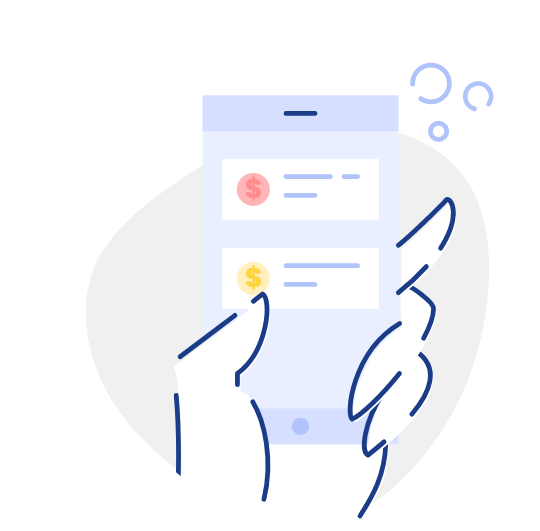 Use Texting for Donations
Churches need donations to keep programs funded throughout the year, and texting for churches is a great way to get them. It gives donors a simple process where they can make a donation to your organization and move on. Announce the program during your services for maximum exposure, and send a text with a link to your church's donation page for increased engagement.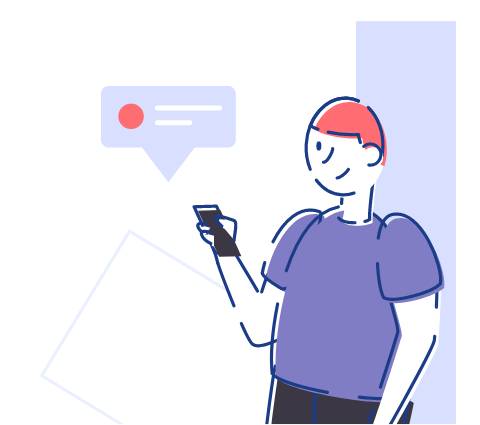 Send Text Reminders
Sending text reminders to your contacts is a great way to increase attendance during events and on days of worship in general. Sometimes, people just need a small reminder in order to set aside time for their faith. However, the Trumpia advantage is that you can take the time to send personalized messages to individuals, encouraging them that you care. Use text reminders to also send real time updates including updates on location, time, and cancellations. You can also let people know about other special gatherings, such as church camps or classes.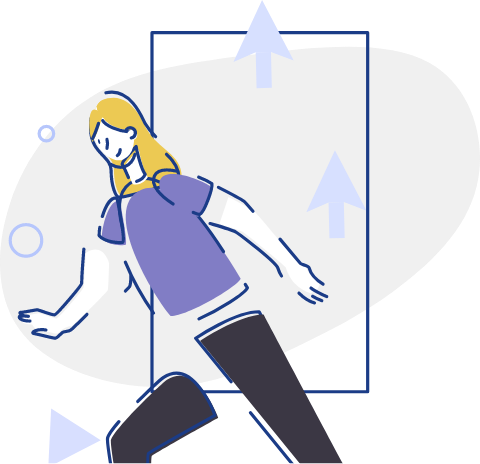 Boost Service Attendance
You can automatically schedule messages to your congregation on what's coming up and encourage them to attend. It could be a service with an unusual time, like Christmas, or it could be a special event, such as a guest speaker or online service. Sending out text surveys can also help organizers gauge interest and get a general head count.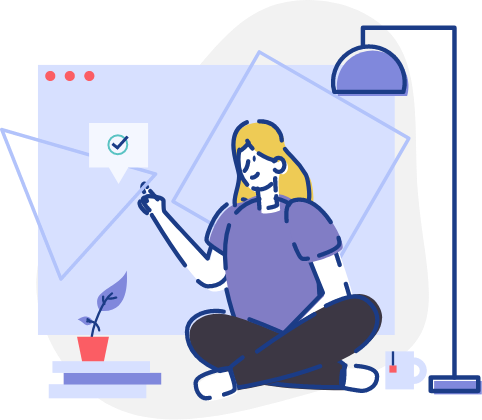 Send Event Updates
Things are always subject to change at a moment's notice, and meetings could always be canceled or postponed. Meeting rooms could be changed. A scheduled event could be canceled because of inclement weather. Or, a pastor could be called out of town unexpectedly. Text messages can alert people and make sure your members are kept up to date.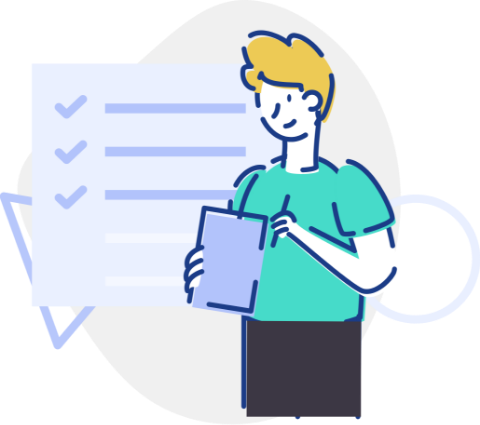 Organize Your Staff
An underutilized way to use SMS texting for your church organization is to use it in order to organize and communicate with your staff members. In any church organization, there are so many different teams and moving parts that you constantly have to be aware of. This includes managing worship teams, youth programs, and even scheduling and maintaining facilities. You can use SMS text in order to communicate with and schedule volunteers, send updates to one another, and more!
Automated Use Case Templates for Churches
Trumpia's Workbench comes with prebuilt workflows specifically designed for churches. These include campaigns that our other churches have used to better serve their congregation, and other workflows that would be highly effective. Start with any template and customize it with your unique messaging.
What Churches Are Saying about Trumpia
"With Trumpia's text messaging service for churches, you can reach who you need to reach instantly, no matter where they are."

- Blair Farley, Director of Communications at Mariners Church

"Trumpia has been one of the most effective platforms we've been given to spread the word, gain support, and provide information to our church members. We're already dreaming about how to use it for our next big event!"

- Isaac Chong, Operations Director of Ekko Church